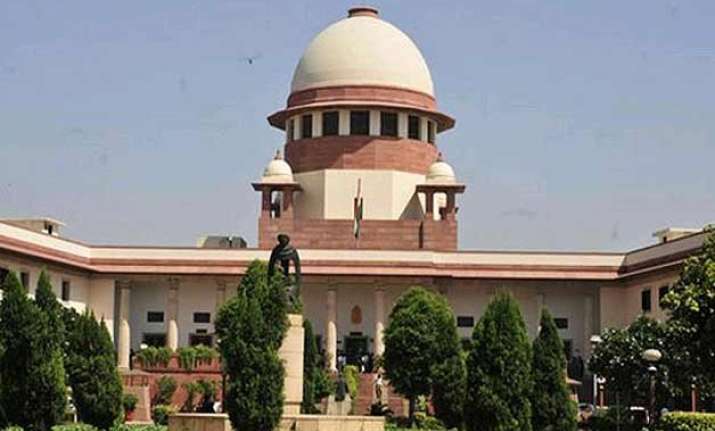 New Delhi: Two brothers, embroiled in a property dispute for over 30 years, have been pulled up by a Delhi court for filing an appeal 10 years after an order was passed against them and slapped with a cost of Rs 25,000 for "abuse of process of law".
The court said that after failing to secure the desired relief, the appellants have filed the plea "belatedly after more than 10 years of the decree by feigning ignorance which is nothing but an abuse of process of law".
"In this background, I find no merits on the application for condonation of delay and also on the merits of the grounds raised in the appeal for setting aside the impugned order of trial court dismissing the application of the appellants (brother) under the Civil Procedure Code (CPC).
"Both the applications under section 5 of Limitation Act and the appeal are hereby dismissed on cost of Rs 25,000 to be deposited in the Delhi State Legal Service Authority within 60 days from the date of passing of order," Additional District Judge Kamini Lau said.
The court passed the order on an appeal and application for condonation of delay by Vinod Kumar Anand and Anil Kumar Anand, residents of GTB Nagar in North Delhi, against a trial court order awarding ex-parte decree to residents of the same area, Harvinder Singh and Ved Parkash.
The suit for permanent injunction and recovery was filed in 1983 and the Anand brothers, who were defendants therein, were proceeded ex-parte in September 1983 after which the suit was decided in October 1993.
They filed a plea in 2003 for setting aside the ex-parte decree and also seeking condonation of delay claiming that they came to know about it when filing of execution plea by the decree holder came to their knowledge.
The court had in 2010 dismissed their plea concluding that they had been served with the summons of the suit and were not entitled to seek condonation of delay.
Being aggrieved by the order, they filed appeal in 2013.
While deciding the appeal, the court mentioned several instances which showed the appellants were aware of the suit decided against them in 1993.
"This clearly shows that the appellants are very cleverly pretending ignorance of the same decree which they had earlier admitted when it suited their connivance," the court said.