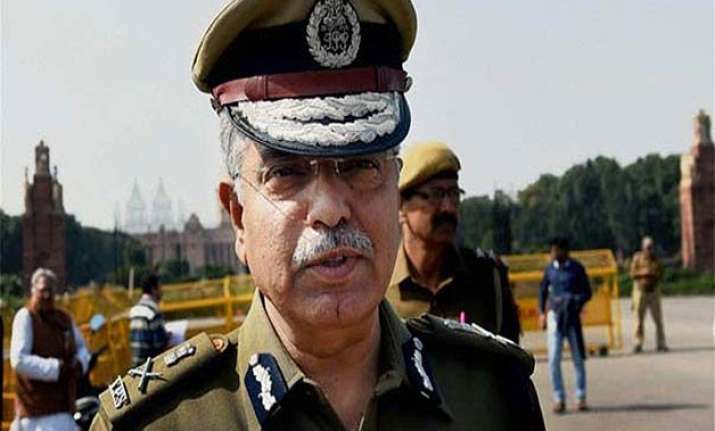 New Delh: Intelligence Bureau (IB) has said that it had informed the Home Ministry about the spying and leaking of sensitive government documents across various ministries. The arrested men in the corporate espionage case had also leaked classified papers from coal and power ministries, IB officials had said.
Three diaries recovered from the accused has led to the revelation. According to sources, there could be many important names and numbers in these diaries.
Delhi Police Commissioner BS Bassi while addressing the media has said that the scandal of leaking official government papers may have been going on for years.
Explaining the modus operandi, Delhi police officials said that the group at first floats a consultancy agency and after that they come in contact with the top companies.
This so called agency then provides all the Xerox copies of all the important communications between various departments of the government to the companies.
However, the police said that these private agencies do not provide any consultancy but only leaked classified information to the companies.
The consultancy firms tries to get access of all the classified documents ranging from the Prime Ministers Office (PMO), Cabinet Ministers, Secretary and Joint Secretary level.
The consultancy agency tries to get hold of these important sensitive documents through lower division clerks and peons. People working in those private consultancies would not directly go to ministry but instead sent some middleman to get access of those important documents.
In the oil ministry espionage scam the son of the clerk used to visit the ministry where his father Asharam was working. They used to pass on these sensitive documents in exchange of mere Rs 10,000-20,000.
The corporate houses in exchange of these documents used to pay heavily to the consultancy agencies. Companies used to have huge benefits as they get them information before hand.