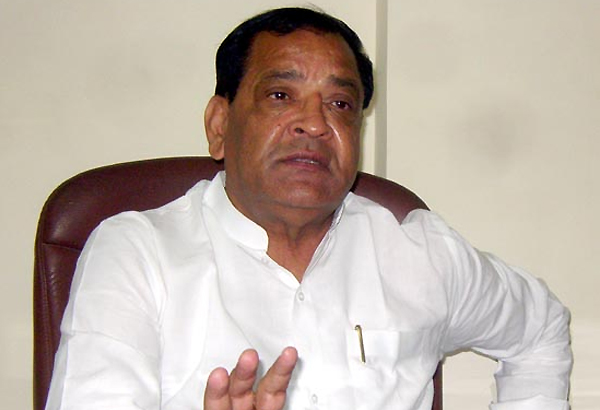 Dehra Dun, Mar 9: Congress today said its top state leaders would meet the Uttarakhand Governor and stake claim to form a new government even as the BSP, which also holds key to government formation, kept its cards close to its chest.

"We are going to formally stake claim before Governor Margaret Alva today for forming a new government," said PCC chief Yashpal Arya.

Arya said he would submit the letters of support from all three independents and lone MLA from Uttarakhand Kranti Dal.

He also claimed that the decision regarding new CLP leader would be taken shortly by the party high command.

Dinesh Dhanai, an independent from Tehri, said he is ready to extend support to Congress.  Pritam Singh Panwar, UKD's lone MLA from Yamunotri has also agreed to extend support to Congress, the party sources claim.

However, BSP, which also holds key to government formation in Uttarakhand, today maintained that it was in contact with both Congress and BJP on the issue of support.

"We are in contact with both BJP as well as Congress," said state BSP President Surajmal.

He maintained the party would take a decision on the ssue of support only after consultation with its supremo Mayawati.

The 3-MLA strong BSP is in demand in the hill state following a fractured mandate.

Congress got 32 seats and BJP 31 in the 70-member state Assembly—both falling short of the magic figure of 36.  Surajmal also denied a Congress claim that BSP has already extended its support to it.

"Congress is in habit of spreading such rumours," said Surajmal.

"Whatever direction comes from Mayawatiji, we will follow," he said.