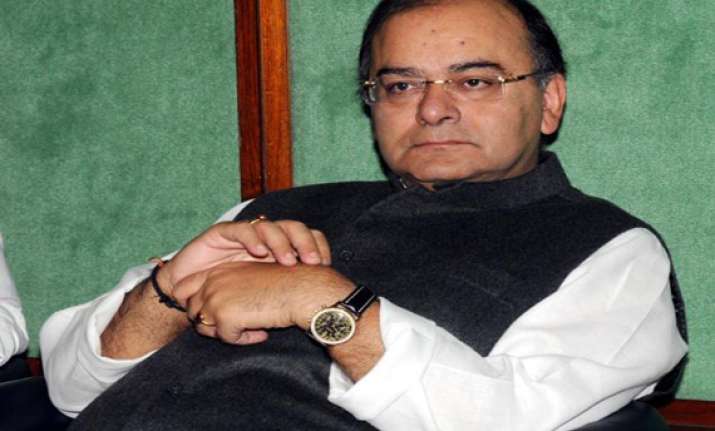 Panaji, Jan 16 : BJP leader Arun Jaitley on Sunday said that the Congress was scouting for new friends in Uttar Pradesh after its "troubled relations" with allies like the Trinamool Congress.

"The Congress is weak in Uttar Pradesh and is scouting for new friends there," he told reporters here.  "They want new friends (also) given their troubled relations with partner from West Bengal (Trinamool Congress)," he observed.

Conceding that his party's performance in Uttar Pradesh was poor during the last assembly polls, Jaitley said this time the BJP is contesting all the seats on its own and is hoping to make significant improvement. 
He was in Goa to flag off 'Jana Sampark Abhiyaan' being held as part of election campaigning for the March 3 Goa polls.

He said that of the five states that would go for polls soon, the party is contesting to retain power in states like Uttarakhand and Punjab and to win more seats in other states.

Jaitley said the Congress has been facing dual anti-incumbency in various states due to its performance in those regions and also at the Centre.