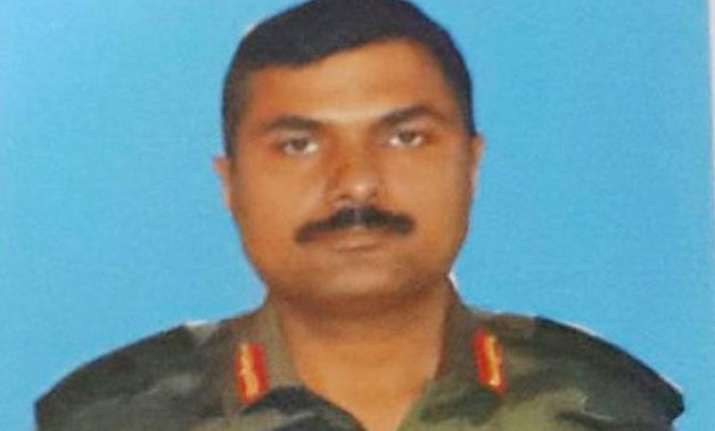 Pulwama: Colonel Munindra Nath Rai, who died fighting terrorists in Kashmir on Tuesday, 24 hours after he was awarded a Republic Day gallantry medal left a very poignant message behind.
His last Whatsapp status, posted two months ago read: "Play your role in life with such passion, that even after the curtains come down, the applause doesn't stop."
Indian Army, and the nation in spirit, honoured Colonel Rai, 39 today in a wreath-laying ceremony held for him in Srinagar. He is the highest-ranking military officer to be killed in the region in nearly a year.
He was the youngest of 13 officers awarded the Yudh Seva Medal on Monday, for killing a terrorist in a close battle last year.
His fellow officers knew him as a brave soldier who always led from the front. He is survived by his wife and three children.
During the encounter a policeman, Sanjeev Singh was also killed. His Whatsapp status that was posted 48 days ago read: "It was my duty to shoot the enemy, and I don't regret it. My regrets are for the people I couldn't save: soldiers, buddies, innocents, etc,"