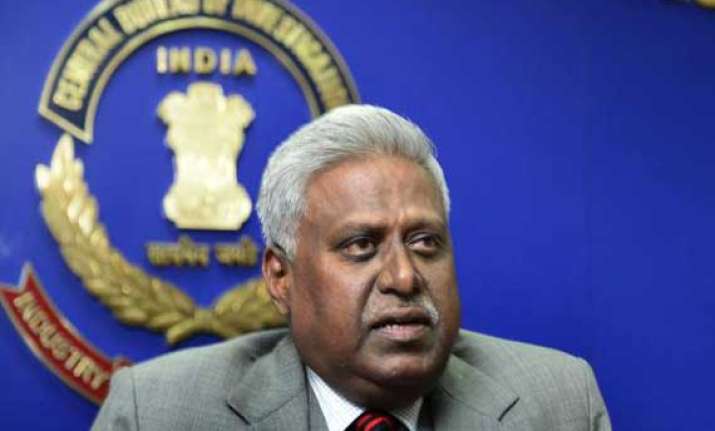 New Delhi: The Supreme Court today accepted CBI's decision to allow its senior officer to recuse himself from probe in all cases of coal block allocation scam after aspersions were cast on him.
The apex court made it clear that its clearance to the decision of CBI Director to accept the recusal of its Joint Director O P Galhotra from all Coalgate cases "should not be treated that adverse observations have been made against him".
"Since O P Galhotra, Joint Director, has sought to recuse himself from cases of coal block allocation and his request has been accepted by the CBI Director, nothing further needs to be said.
"By accepting the recusal of Galhotra, it is made clear that it should not be treated as adverse comment relating to his professional commitment," a bench comprising Chief Justice R M Lodha and Justices M B Lokur and Kurian Joseph said.