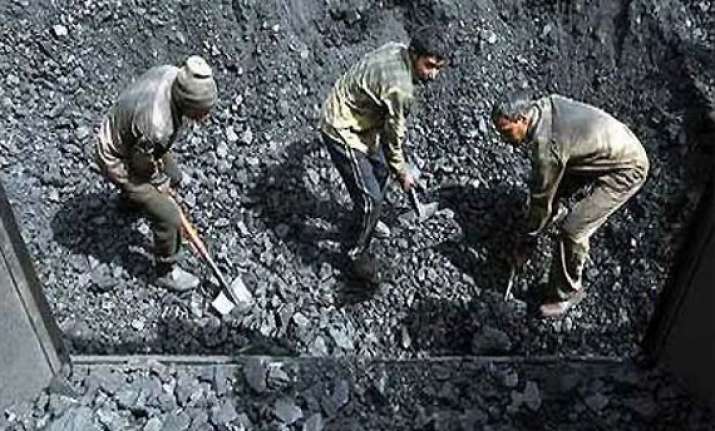 New Delhi: The CBI on Monday filed the first chargesheet in the coal scam probe.
The CBI has named Navbharat Pvt Ltd and its two directors in the chargesheet.  
NPPL Directors Y Harish Chandra Prasad and P Trivikrama were also chargesheeted for cheating and conspiracy.
The CBI alleged that the company misrepresented facts, inflated their net worth to nearly Rs 2000 crore, and in connivance with or due to lack of diligence by public officials secured a coal block allocation.
The NPPL was allocated a 2250 MW coal based power project in Odisha. The project was then sold to Essar Power at a huge profit of Rs 200 crore.
In its earlier status report before the Supreme Court, CBI had said inquiries in respect of 87 companies had been finalized besides probe in respect of 38 companies had been concluded.
According to the comptroller and auditor general, an estimated loss of Rs 1.86 lakh crore was caused to the exchequer in the coal block allocation scam.