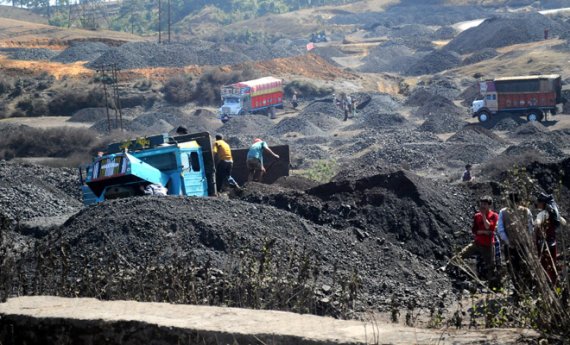 New Delhi: A special court today granted bail to former coal secretary H C Gupta and four others, including two serving public servants, in a coal blocks allocation scam case.
Special CBI Judge Bharat Parashar released on bail Gupta, the then Joint Secretary of Coal K S Kropha, the then Director (Coal Allocation-I section) K C Samaria and two officials of Madhya Pradesh-based company Kamal Sponge Steel and Power Ltd (KSSPL) after they appeared before the court in pursuance to summons issued against them.
The authorised representative of the company, Ankit Gandhi also appeared before the court which directed him to remain present in all the hearings of the case.
The five individuals and the Madhya Pradesh-based company, were summoned as accused by the court on its own after it had refused to accept the CBI's closure report. The individuals moved their bail applications in the court.
The bail pleas, however, were opposed by Special Public Prosecutor R S Cheema on the ground that the court should consider the nature and gravity of the offence and the accused were charged for the offence of criminal breach of trust by public servants which entails a maximum punishment of life imprisonment.
The court released Gupta, two senior serving government servants Kropha and Samaria, KSSPL's Managing Director Pavan Kumar Ahluwalia and Chartered Accountant Amit Goyal on bail after furnishing of a personal bond of Rs one lakh each and a surety of like amount.