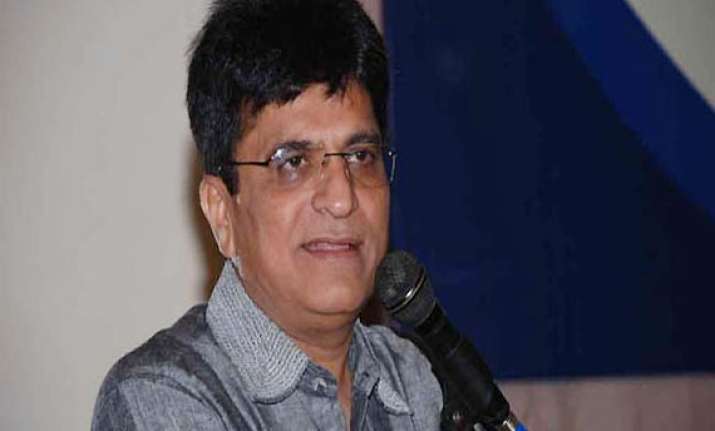 Mumbai, July 6: BJP leader Kirit Somaiya today alleged the files sought by CBI in connection with coal blocks allocation in Maharashtra were missing from state government's custody.
He said the central investigating agency had written four letters to Maharashtra government seeking the files on allocation of coal blocks which were recommended by the then state government officers.
"CBI also sought information on what basis the then government officers V K Jairath and Savarkhande, who were attending meetings, had recommended to the Central government that around a dozen companies should be allocated the coal blocks," he said.
Somaiya claimed that CBI also asked, "did these officers make the recommendations to the Central government to allocate the coal blocks to them without seeking appropriate documents from the companies?"
He also said an IAS officer A Ramakrishnan, who retired as a principal secretary from the Maharashtra government is now a director in a coal company, which has been black-listed by CBI.
"CBI has lodged cases of forgery, cheating and fraud against the company," he added.
The BJP leader further alleged a senior cabinet minister in the state government is also a partner in the coal company.