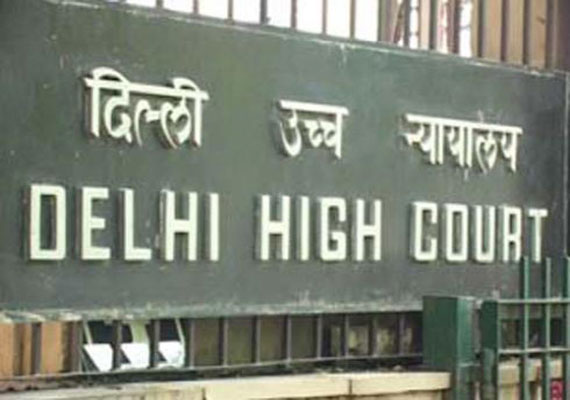 New Delhi: The Delhi High Court today held the Lt Governor's nursery admission guidelines illegal to the extent it brackets children with special needs (CWSN) with economically weaker section (EWS) and other disadvantaged groups.
A bench of justices S Ravindra Bhat and R V Easwar said that clubbing CWSN with EWS category "substantially diminishes their relative chances" to get admission.  The court also held that the neighbourhood principle given in the LG's guidelines cannot prevail over the need to admit CWSN if in a given case, a school is equipped to deal with or handle some or one kind of disability.  
"Insistence on the neighbourhood criteria in such cases would not only be retrograde, but destructive of the right guaranteed under the Persons with Disabilities (PWD) Act.  "The state, therefore, has to tailor appropriate policies to optimise admission of CWSN in those unaided schools, in the first instance, which are geared and equipped to deal with particular disabilities, duly balancing with the dictates of the neighbourhood criteria," it said.
The bench observed that rights on paper and the court's order have no meaning, if the infrastructure and will to act on the part of the Delhi government does not match the needs of the day.