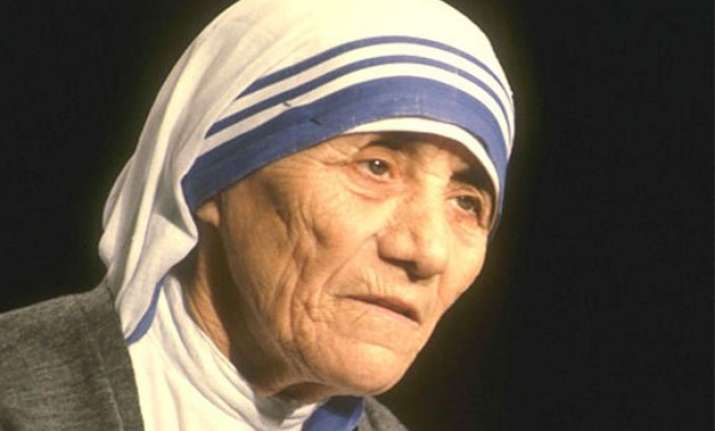 Thiruvananthapuram: The Catholic Church today expressed strong resentment at RSS chief Mohan Bhagwat's comment that conversion to Christianity was the main objective behind Mother Teresa's service to the poor, describing as 'inhuman' any attempt to malign her.
"It is quite unfortunate that the services of such a world renowned Nobel Prize laureate and Bharat Ratna awardee like Mother Teresa being dragged into unwarranted controversies," President of the Catholic Bishops' Conference of India (CBCI) Cardinal Mar Baselios Cleemis said.
Any attempt to malign the Mother was "inhuman", he told a press meet here.
"Cutting across religious and caste barriers, people considered Mother Teresa as a living saint. She never had any other agenda than serving the poor and downtrodden," he said.  
Replying to a query whether Bhagwat's comment marked a deviation from the assurance of Prime Minister Narendra Modi that sentiments of minorities would be protected, the Cardinal said he did not think that the government had anything to do with this.
"We don't believe that Bhagwat had made this comment with the knowledge of the Prime Minister or the Union Government.  We also do not think that the Prime Minister had backtracked from his assurance of protecting the freedom of all religions.  But, the Union Government should ensure a more mature and comprehensive approach in such issues," he said.
The remarks by Bhagwat would affect the country's long tradition of unity and togetherness cutting across religions and communities, he said adding the "civil society should remain alert against such attempts."
Speaking at a function near Bharatpur yesterday, Bhagwat had said though Mother Teresa's service would have been good, conversion to Christianity was the main objective behind it.
Though RSS later tweeted that the media reported it "wrongly", the remarks evoked wide protests especially among the Catholic community.