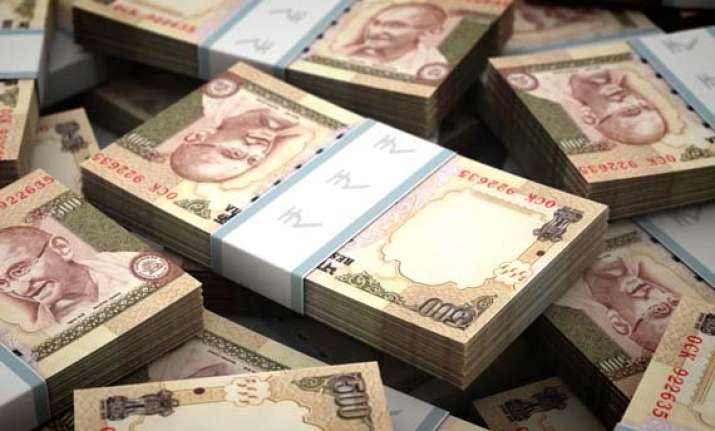 Kolkata: The Justice Shyamal Kumar Sen Commission on chit funds today submitted its 404-page report to the state government.
"I have submitted the report. It is a 404-page report," Justice Sen said while walking out of his commission office declining to divulge anything on his report.
The commission was set up by the state government in April 24 in 2013 after the Saradha group went bust failing to pay back money to its depositors.
However, the commission was also entrusted to look into the cases of other ponzi scheme companies investors.
Sources said all the 21 companies involved in the ponzi schemes which were been taken up by the commission had been disposed off.
Commission officials said a total of Rs 287 crore was received from the state government to repay the duped investors of the ponzi scheme.
"We issued cheques worth Rs 251 crore to 4.98 lakh affected investors. Technically, we should have just Rs 36 crore but we have Rs 138 crore in bank balance which will be refunded to the government," a commission official said.
Moreover, the commission has Rs 2.39 crore in its possession from recovery of Saradha assets.
"This amount can be attached by the Enforcement Directorate and they have hinted the same would be done," the sources said.
During the day, the Chitfund Sufferers Unity Forum representative met Justice (retd) Sen and submitted a petition.