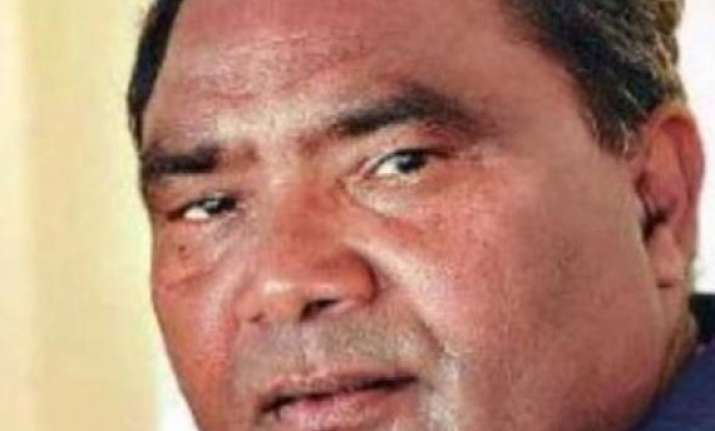 Raipur, Jun 24 : Congress activists here on Sunday beat an effigy of Chhattisgarh chief minister Raman Singh with footwears and later set it on fire to protest the state government's offer of menial jobs to next of kin of Congressmen killed by Maoists in Darbhaghati.
Raipur City Congress chief Inder Chand Dhariwal alleged that the relatives of senior Congress leaders like Mahendra Karma, former PCC chief Nand Kumar Patel and former MLA Uday Mudaliar , have been offered jobs of peons and lower grade staff like Shiksha Karmi.
"Such offers are an insult to our martyrs. Some of the ministers in the government do not even deserve to be peons and yet they are ministers, whereas the relatives of our martyrs have the requisite skills for higher posts, but have been offered lower grade jobs", said Dhariwal.
BJP spokesperson Sachhidanand Upasane said, these were only offer letters and if the relatives feel they are being insulted, they should decline to join.