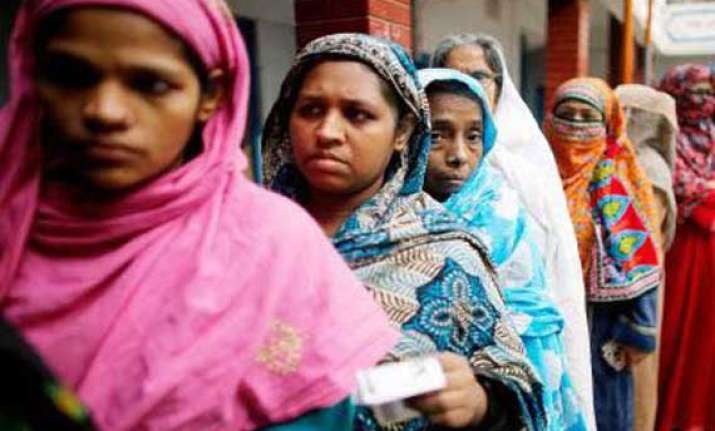 Chennai: The poll turnout for the 2014 general elections in Tamil Nadu would have been slightly higher than 73 percent had only the voters of Chennai participated like their counterparts in other constituencies.
Out of the three Lok Sabha constituencies in the southern megapolis, Chennai South earns the dubious distinction of having polled the least percentage of votes - 57.86 - despite being considered a prestigious seat by politicians.
The voter turnout in the other two seats - Chennai Central and Chennai North - was 60.9 percent and 64.63 percent respectively.
The Dharmapuri constituency logged the highest percentage of votes with 80.99 percent and is followed by Perambalur with 80.12 percent.
While there may not be much of a change between the polling percentage logged in 2009 and 2014 general elections, in terms of number of voters, the latest election ranks high.
There were around 41 million voters in 2009 general elections whereas it was 55 million in 2014.
According to Election Commission, around 30 million voters polled in 2009 elections whereas the number in 2014 will be around 40 million.