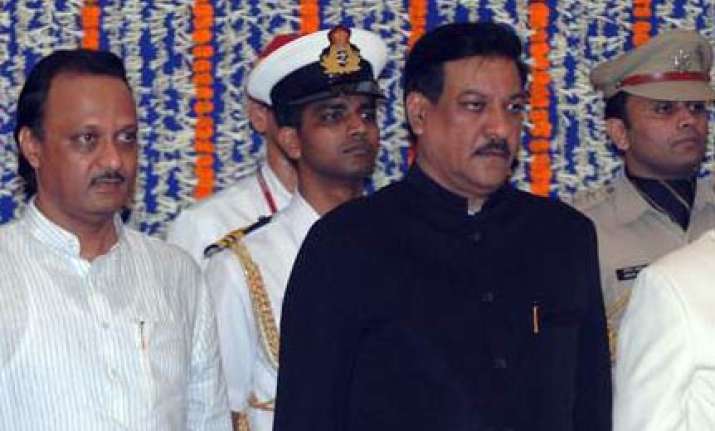 Mumbai, Nov 26: Maharashtra Chief Minister Prithviraj Chavan today created a flutter when he walked away even when the national anthem was being played at a function here to commemorate the 26/11 terror attack but later denied having done so.
As the anthem was being played on the public address system at the function at Gateway of India, Chavan walked out and responded to the greetings of some of those who turned up at the function.
Chavan denied having insulted the national anthem.
"I did not hear the national anthem. When I heard it, I stopped at the place and left only after it was over," he said.
Home Minister R R Patil said he was not aware of Chavan insulting the national anthem.
"The programme was slated to begin at 6.30 pm. Accordingly, all were there," he said.
"I am not aware of any such incident. No minister, least of all the CM, would even imagine insulting the national anthem," Patil said.
BJP state unit president Sudhir Mungantiwar demanded that Chavan tender an apology for allegedly insulting the national anthem. PTI