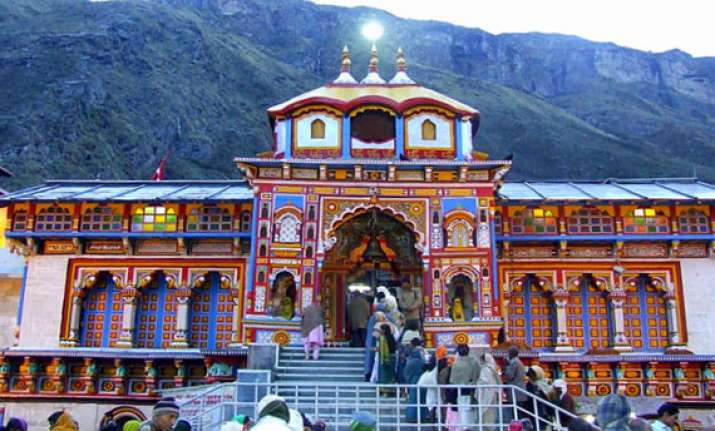 Dehradun/Lucknow: The pious Char Dham Yatra in Uttarakhand, which began earlier this month after a gap of three months, has been hit by inclement weather, officials said Saturday.
The yatra to Badrinath and the Kedarnath shrines has been stopped briefly due to incessant snowfall and rains. More than four dozen pilgrims were forced to abort the trek.
It has been snowing in the Himalayas since Friday afternoon, making the new 24-km long trek from Joshimath towards Kedarnath extremely hazardous and risky, an official told IANS.
Rains and dark clouds compounded the travel plans further. A heavy storm accompanied by rains blew away a tent Thursday and grounded the onward journey to Kedarnath.
As a result of harsh weather conditions, there was a considerable drop in the number of pilgrims to these two shrines. The number of pilgrims to reach Badrinath Friday was 50.