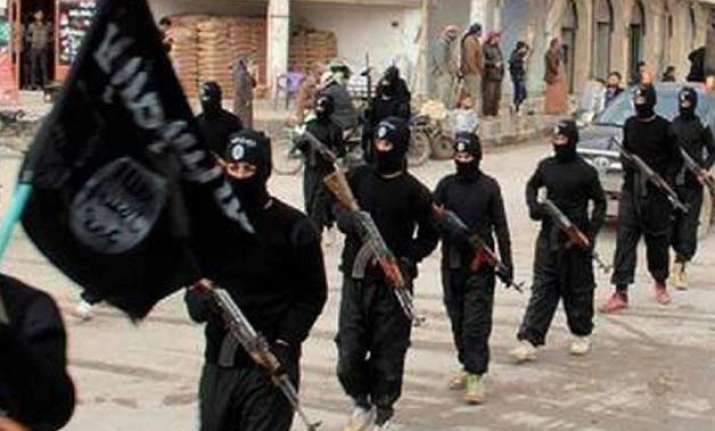 New Delhi: In the wake of four Mumbai youth joining ISIS, the Central government has notified the militant outfit – Islamic State of Iraq and Syria as a banned terrorist organization under the Unlawful Activities (Prevention) Act of 1967.
One out of the four Muslim youth, from Kalyan in Mumbai, known to have joined ISIS and moved to Iraq/Syria last year to fight its "global war" has returned. He is currently in custody in a case registered by NIA while one more has been killed in Iraq.
The two remaining ones are still known to be in the ISIS territory.
The notification says, "Islamic State/Islamic State of Iraq and Levant/Islamic State of Iraq and Syria/Daish, and all its manifestations" is the latest entrant to the list of 38 outfits declared as "terrorist organizations" in India. It has been banned under the First Schedule of UAPA.
Although ISIS, for all practical reasons, was already banned by virtue of Islamic State of Iraq and Levant earlier by the United Nation, covering it under Entry No 33 in the UAPA list but the government still felt a need to specifically ban the ISIS and all its manifestations.
According to the notification publicized by the Union Home Ministry on February 16, the terrorist outfit operating in Iraq and neighboring countries has been resorting to terrorist actions to consolidate it position in that area by recruiting youth for 'Global Jihad' to achieve the objective of establishing its own 'Caliphate' by overthrowing democratically elected governments and by resorting to terrorism in the form of killing innocent civilians and security forces.
The notification further says, "the central government believes that the Islamic State/Islamic State/Islamic State of Iraq and Levant/Islamic State of Iraq and Syria/Daish is involved in radicalization and recruitment of vulnerable youth from various countries including India....such recruitment of youth to the outfit from India and their radicalization is a matter of serious concern for the country, especially with regard to its likely impact on national security when such youth return to India..the central government is satisfied that the ISIS...is a terrorist organization and has decided to add the said organization and all its manifestations in the First Schedule of the UAPA."