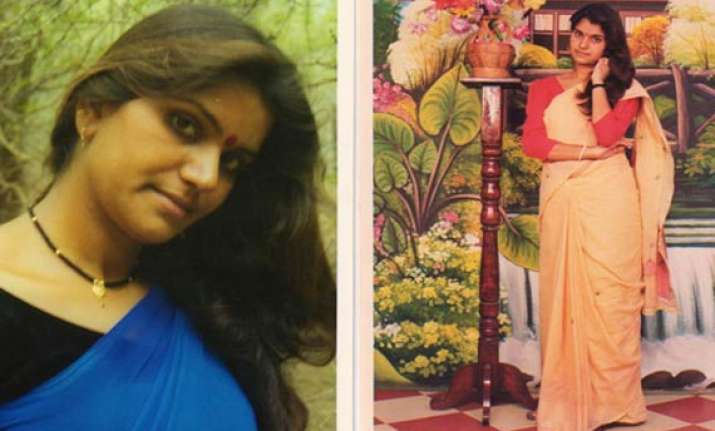 New Delhi, Nov 28: CBI is likely to make a "major" arrest in the Bhanwari Devi disappearance case this week as it claimed to have got some crucial leads. 

Sources said the agency is likely to intensify grilling of some key suspects including Congress MLA Malkhan Singh who has been on the radar of sleuths and was close to sacked Rajasthan Minister Mahipal Maderna, another suspect, and Bhanwari Devi. 

The CBI is desperately carrying out searches for any clue to the whereabouts of the 36-year-old nurse whose disappearance had stirred a political storm in Rajasthan resulting in the sacking of Maderna.

Besides Maderna, the agency is now focussing on the role of Malkhan Singh and his family in the alleged kidnapping of Bhanwari as it has repeatedly questioned Singh, his brother Parasram Bishnoi, sister-in-law Kusum, sister Indira Bishnoi and other relatives.

A team of Central Forensic Science Laboratory had visited a stone kiln in Bilara town and nearby areas in Jodhpur.  CBI also grilled kiln owner Goverdhan, who is also a close associate of Maderna. Goverdhan's kiln is located in Pipar, they said.

Based on questioning and other leads, agency may make an important arrest in the case later this week, they said. 

Bhanwari Devi, an auxiliary nurse midwife at a sub-centre in Jaliwada village, around 120 km from here, is missing since September 1 and her husband Amar Chand has alleged that she was kidnapped at the behest of Maderna, who denied the charge.

A CD allegedly showing Maderna in compromising position with Bhanwari had come to light after she went missing from Jodhpur's Bilara area.