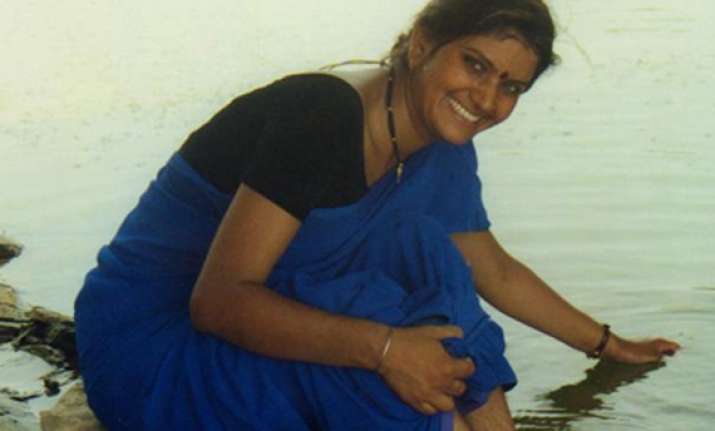 Jodhpur, Nov 24: CBI today filed its second status report in the nurse Bhanwari Devi disappearance case, claiming it had made some significant developments in the case in which sacked Rajasthan Minister Mahipal Maderna is a key suspect. 

CBI, which appeared before the bench of Govind Mathur and NK Jain (II) this morning to submit the status report, requested the court for a private hearing in the matter. 

Additional Advocate General Anand Purohit, referring to some "significant developments" in the case, requested the court to conduct the hearing in a closed chamber to which the court agreed and asked them to appear in the judges' chamber at 1 PM.

During the hearing on the habeas corpus petition filed by the husband of Bhanwari Devi in the chamber, the CBI submitted the status report in sealed envelope.

The court decided the next date of next hearing as December 15.  CBI had filed the first status report in the case on November 11.

After the hearing, Purohit told reporters that a report having "positive" conclusion in the matter would be submitted in the case in the next hearing.

36-year-old Bhanwari Devi, an auxiliary nurse midwife at a sub-centre in Jaliwada village, around 120 km from here, is missing since September 1 and her husband Amar Chand has alleged that she was kidnapped at the behest of Maderna, who has been quizzed two times by the CBI. 

A CD allegedly showing Maderna in compromising position with Bhanwari had come to light after she went missing from Jodhpur's Bilara area.

The CBI has so far grilled several people including ruling party MLA Malkhan Singh, his brother and sister, Mahipal Maderna's wife Leela Maderna and others.