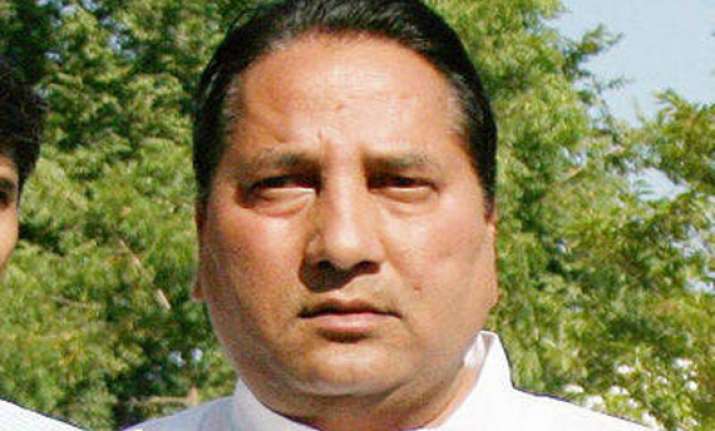 Jaipur: A CBI team in Jaipur Sunday recorded statements of staff members at a government bungalow where Rajasthan ex-minister Babulal Nagar was alleged to have raped a woman.
A case of rape was registered Sep 17 against the then minister of state for dairy and rural industries Nagar, who had to resign.
"A CBI (Central Bureau of Investigation) team quizzed a caretaker and her husband deputed at the bungalow when the alleged rape took place. Some other staff members were also interrogated," said a source.
The officials wanted to ascertain the presence of the former minister at his residence when the alleged rape took place Sep 11.