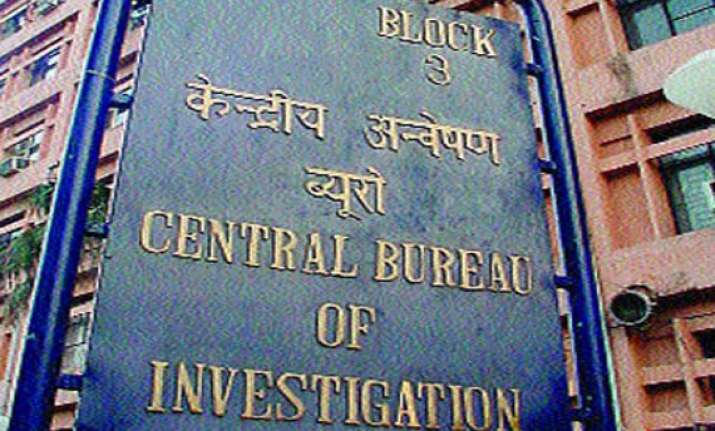 Bhopal: A deputy commissioner of Income Tax department has been arrested along with her husband, a BJP leader, and two others by CBI here for allegedly accepting a bribe of Rs 10 lakh from a complainant.
A case was registered yesterday on the basis of a complaint alleging that Poonam Rai, a 2007 batch officer of Indian Revenue Service (IRS), had demanded a bribe of Rs 25 lakh for closing pending matter of income tax assessment of the complainant's firm, a press release issued by CBI said.
It was further alleged in the complaint that Rai's husband Ganesh Malviya and middleman, identified as Preetam Chotrani, were negotiating the bribe amount at her behest.
During the verification of complaint, Malviya allegedly agreed to receive the part payment of Rs 10 lakh of the demanded bribe and asked the complainant to deliver the bribe amount to the middleman, the release said.
CBI laid a trap and the bribe amount was allegedly accepted by the middleman at his office in MP Nagar area here.
Subsequently, the bribe amount was delivered to the residence of the I-T officer through Sanjay Raut, another private person, where Malviya was arrested while allegedly accepting the bribe amount. The other accused including Rai were also arrested, it said.
Searches were also being carried out and the relevant documents relating to the case have been recovered, the added.