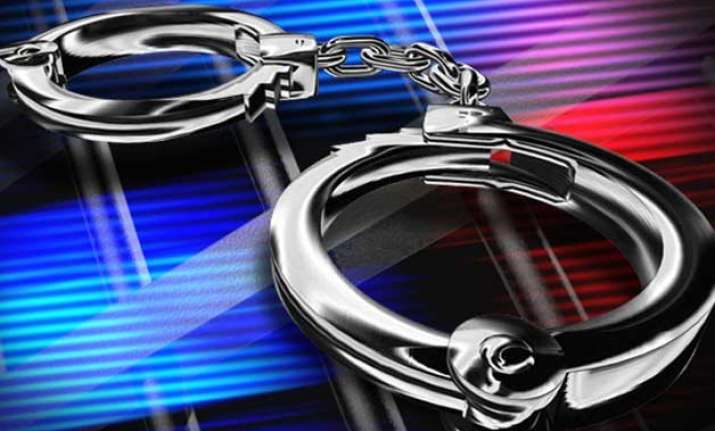 Mainpuri: Cases were today registered against seven police officers of as many police stations here under the Police Act for not complying with court orders and neglecting their duties
In an order issued in this regard, Chief Judicial Magistrate Umesh Kumar said police have failed to execute court orders, summons, warrants to arrest, produce the accused persons in court because of which heinous cases including murders, rapes, attempt to murder, loot and the like have to await for disposal and this adversely affects discharge of speedy justice. 
He said police callously not served summons and warrants to produce the accused persons in court resulting in piling of up of cases in court. 
Cases have been registered against inspectors Rajesh Kumar, Diwakar Singh, Rohitash Singh, Umesh Nath Misra, Manohar Singh Yadav, R B Sharma and Devesh Kumar Sharma. They have also been summoned to appear in court, the order said.