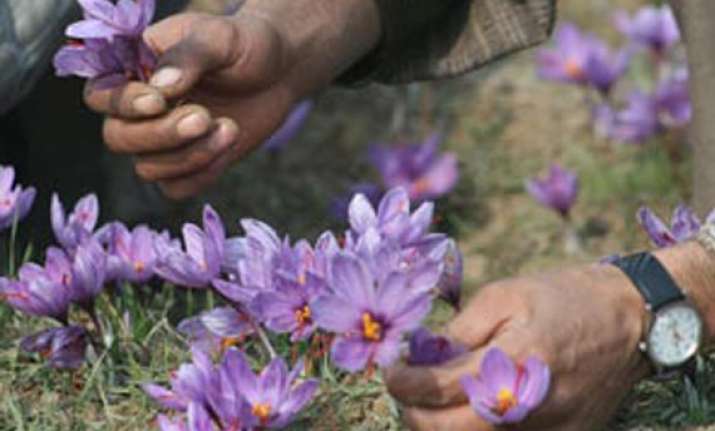 Srinagar, Jun 13: Kashmir valley this year is going to record a bumper output of 11,000 metric tonnes of cherry compared to 10,880 MT output last year, says the state horticulture department.  
In Kashmir valley, cherry production begins from May and continues till July 15.  Cherries from Kashmir are always in demand and enjoy a virtual monopoly.
Due to timely rain and snowfall this year, the output of cherry has increased.
The places where cherries are extensively grown are: Dara, Kangan, Nilshad, Tangmarg and Shopian. Cherry requires a conducive climatic condition for proper blooming and fruition.
The temperature should be perfect for better crop. It should have a maximum temperature of about 30- 35-deg C and above 25 deg C.
Besides cherries, apples, pears, walnuts and almonds are the major commercial crops from Kashmir valley .