Follow us on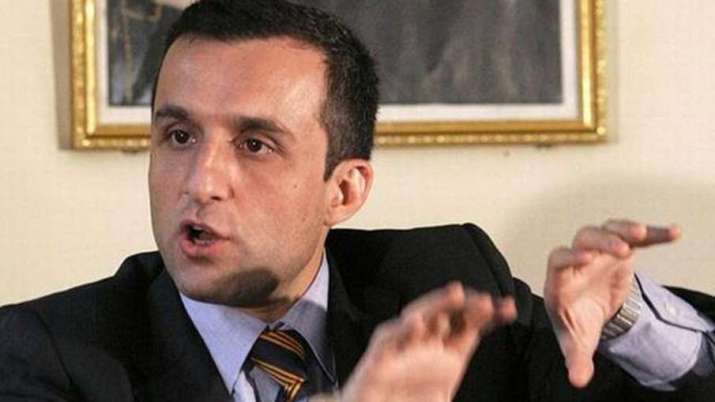 Amrullah Saleh declares himself as Afghan 'care taker' president. Taking to Twitter, the vice-president has declared himself as 'care taker' president of the war-torn country.
He wrote, "As per the constitution of Afghanistan in absence, escape, resignation or death of the President, the FVP becomes the caretaker President. I am currently inside my country and am the legitimate care taker President. Am reaching out to all leaders to secure their support and consensus."
Saleh who went underground on Sunday had vowed that he would never bow down to the Taliban. "I won't dis-appoint millions who listened to me. I will never be under one ceiling with Taliban. NEVER," he wrote in English on Twitter.
Afghanistan President Ashraf Ghani on Sunday left the country reportedly for Tajikistan along with National Security Adviser Hamdullah Muhib and head of the administrative office of President Fazel Mahmood Fazli as Taliban took over Kabul, Presidential Palace. Some of Afghanistan's lawmakers have also fled to Islamabad.
Speaker of Afghan parliament Mir Rahman Rahmani, Younus Qanuni, Muhammad Muhaqeq, Karim Khalili, Ahmad Wali Masoud, and Ahmad Zia Masoud have fled to Islamabad, Afghan media reported.
The Taliban have seized power in Afghanistan two weeks before the U.S. was set to complete its troop withdrawal after a costly two-decade war.
The insurgents stormed across the country, capturing all major cities in a matter of days, as Afghan security forces trained and equipped by the U.S. and its allies melted away.
ALSO WATCH: Shocking video shows 3 people falling off plane mid-air in Kabul