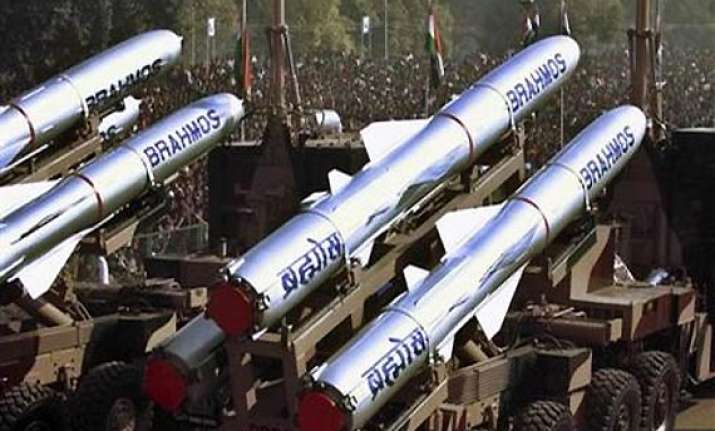 Chennai, Nov 28: The latest version of Indo-Russian Brahmos cruise missile has achieved a speed of Mach 6.5 during experiments at Hyderabad and the target is to achieve Mach 7, a top DRDO official said here today. 

"Experiments are being done in Hyderabad. We have completed tests up to Mach 6.5," BrahMos Aerospace Private Limited Chief Executive Officer and Managing Director A Sivathanu Pillai told reporters here.

The target is to achieve Mach 7, he said.  Mach is commonly used to represent the speed of an object when it is traveling close to or above the speed of sound.

BrahMos is a cruise missile that can be launched from submarines, ships, aircraft or land.

Inaugurating an International Research Centre developed by Sathyabama University and Indira Gandhi Centre for Atomic Research here, Pillai said nanotechnology is the buzzword in the future and several countries were investing into it. 

"Over 70 billion US dollars are being spent in this field. Once, this technology is commercialised, it will generate over USD 3 trillion per year," the DRDO scientist said.

Nanotechnology will be a boon for the health sector especially to tackle diseases like Alzheimer's.  The government has formed a nanotechnology mission and a centre in Bangalore is being upgraded for this, Pillai said.