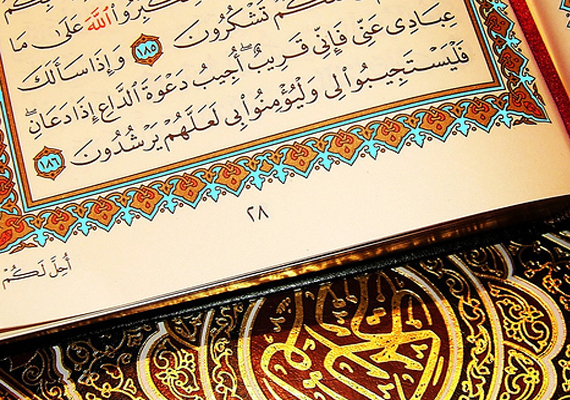 Bhopal, Jul 6:  A 12-year old student from Ahmednagar in Maharashtra has set a record of its kind by reciting the entire holy 'Quraan' in 12 hours without glancing at the holy book.




Hafiz Mohammad Zabihullah, a student of Darul Uloom Tajul Masajid, recited the Quraan in the presence of the Head of the Darul Uloom, Peer Sayeed Sahab, Maulana Ahsan Khan Nadvi and many other Hifz department teachers here yesterday.  

Zabihullah is said to have taken only eight months to memorise the Quraan, which he recited without looking at the holy book.

He began his recital at 8 AM and went up till 8 PM. The young student was rewarded for his endeavour bythe Darul Uloom.