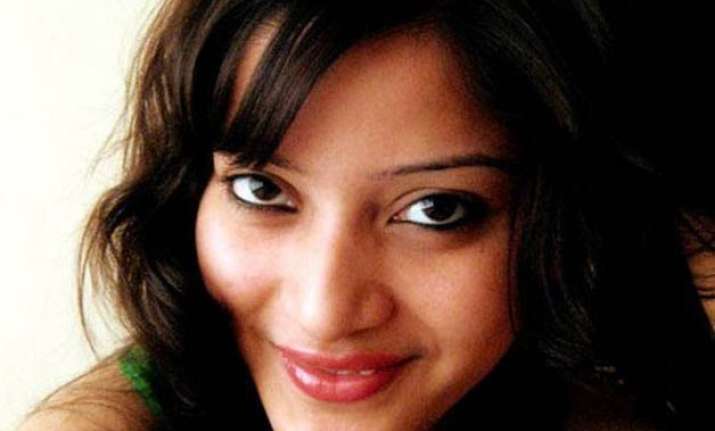 Mumbai: In a breakthrough lead in the Sheena Bora murder case, Police on Friday found some bones while digging at the crime scene in forest of Raigad, around 85 kilometres from Mumbai.
The bones will be sent to Forensic Science Laboratory for testing and DNA sampling, according to reports available.
If these body parts are established as Sheena's, the police will have a strong case against three accused in the murder. Police have arrested Sheena's mother Indrani Mukjerjea, Indrani's ex-husband Sanjeev Khanna and driver Shyam Rai.
Sheena's body was found on May 23, 2012 in the forest by locals, a month after she was allegedly killed. Police claims that Sheena was killed on April 24 in the car by strangulation then her body was burned and buried.
The driver reportedly told police that before killing Sheena, he along with Khanna, Indrani went on a recce to Raigad to identify the area where they could dispose off Sheena's body. They also calculated time required to reach Raigad and come back to Mumbai.
This indicates that Sheena's murder was a well-planned one.
Reports suggest that Indrani, wife of former STAR India CEO Peter Mukerjea, has told the police officials during interrogation that Sheena was strangulated by her ex-husband Sanjeev Khanna.
However, Khanna, is believed to have told the Mumbai police in Kolkata that he was in the car in which Sheena was allegedly strangulated but claimed to have slept during the crime.
Reports further state that Sheena was forced into the car by her mother and given sedatives, after which she was strangulated.
Indrani Mukerjea is likely to be produced before a Mumbai court today, police said.
Mumbai Police Commissioner Rakesh Maria, after hours of grilling of Indrani, her driver Shyam Rai and step son Rahul Mukherjea at suburban Khar police station, said late last night that police have a 'fair idea' about the motive of the murder, but declined to elaborate saying the "third accused" (Sanjeev Khanna) was yet to be interrogated.
"We have a fair idea of the motive of the murder. However, the third accused (Khanna) is yet to reach Mumbai and to be interrogated. Only then, we will be able to tell you about the motive," Maria said.
The Mumbai Police questioning Khanna told a Kolkata court that he was allegedly involved not only in the murder of Sheena Bora on April 24, 2012, but also with its planning.
The submission made by Mumbai Police at the Alipore court claimed Indrani had told them how she had a recceed Raigad's Pen area with her driver Shyam Rai on April 23 to "identify the exact spot where to dispose of the body."
Khanna has claimed that he had climbed into the SUV driven by Shyam along with Indrani, but had dozed off a few minutes later. He claimed that when he woke up he found Sheena dead near him.
Alipore city court yesterday granted Mumbai Police Khanna's five-day remand after rejecting his bail plea.
Khanna was produced in Bandra court today and remanded to police custody till August 31 after being charged under Sections 364 (kidnapping), 302 (murder), 201 (causing disappearance of evidence) and 120-B (conspiracy) of the IPC.