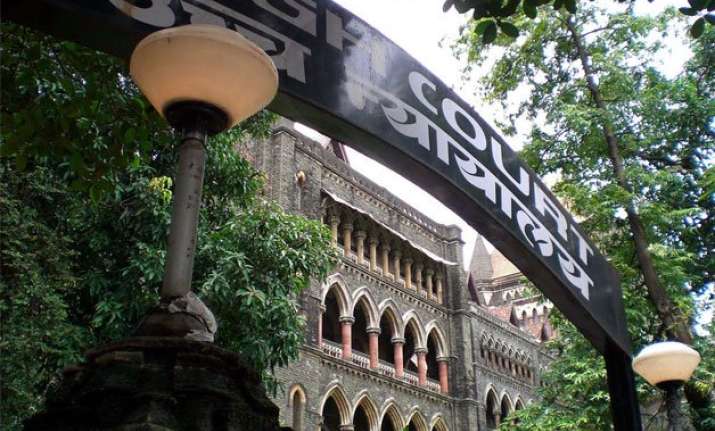 Mumbai: A 68-year old woman, Jayshree Gholkar, owning a property worth Rs.30 crore off Yari road in Versova, died of neglect by relatives and authorities alike.
The aged lady was deserted by the family of a deceased brother living in adjacent bungalow and another brother settled in U.S.
The lady was admitted to J J Hospital on the orders of High Court where she died on January 9.
Natasha Sara, a beauty parlor owner in neighborhood, was her only care-taker. She found her "lying desolate on the bed, frail and ill" and looked after her till the end. She had moved the High Court with a friend after stumbling on the awful condition of Gholkar in Sita Kutir, her house.
The court said it was "unfortunate" that neither her family nor the state took care of her though a law for the welfare of senior citizens mandates medical support and old age homes. "Other senior citizens should not face a similar fate," it said, adding it wishes to examine the scope and ambit of the Maintenance and Welfare of Parents and Senior Citizens Act, 2007.
Senior counsel Nitin Pradhan, appearing for Sara, pointed out the state government "took three years to issue notification in 2010 to direct its (the law's) implementation and in 2011, to appoint social welfare officers by delegating power".
"Had something happened, she would have survived,'' said Pradhan."She would have lived in a better condition. She would not have died an orphan," said Justice Kanade.
"For five years, Gholkar was in such a wretched condition. Same fate must not be suffered by others," Pradhan said, adding that under the Act, anyone neglecting a senior citizen which ultimately leads to unfortunate consequences is not entitled to the person's property.
According to the post-mortem reports, Gholkar died of natural causes and her body has been handed over to a cousin on directions of the Court. Her property has also been sealed and court has directed that it "continues to remain in the possession of the court until further orders."
The bench directed the state to reply on steps taken for such senior citizens who are not being cared by their relatives. It has asked the state to establish old age homes and maintenance tribunals, maintenance officers, provision of medical support to senior citizens and also increase the awareness of the Act.
It also asked, "If any action is initiated by the state government under the said provisions."