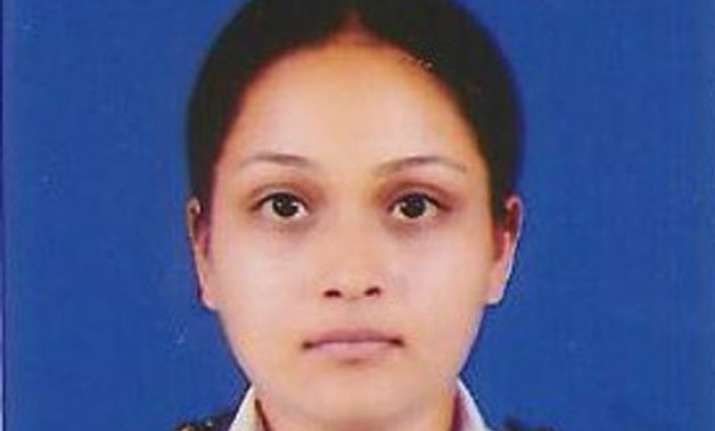 Panaji: Body of a woman officer along with the debris of crashed Dornier naval aircraft have been found in waters off Goa coast. One naval officer who was training to become a pilot is yet to be located. Captain of the surveillance aircraft was rescued yesterday, right after the crash.  
The woman officer on board Lieutenant Kiran Shekhawat was part of the women contingent that marched across Rajpath during the Republic Day celebrations in January and is married to a Naval officer.
INS Makar, a naval hydrographic vessel, has detected a large metallic object likely to be the fuselage of the ill fated Navy Dornier. Nine ships of the Indian Navy are involved in the search operation.
The aircraft which was on a routine training sortie crashed on Tuesday at around 11 pm, the first since Dornier was inducted into the navy in the early 90s. The Indian Navy operates 36 Dornier aircraft for search and rescue, maritime surveillance and commuter duties.