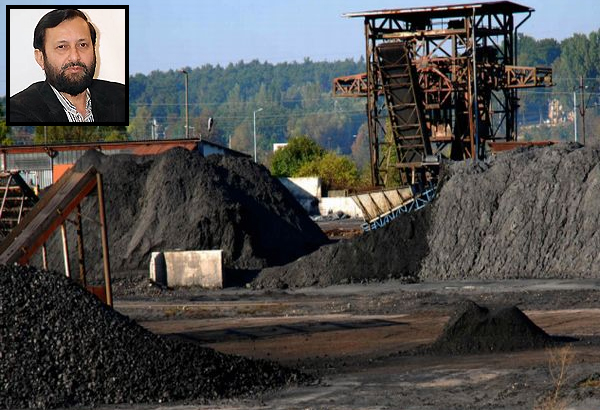 New Delhi, Mar 22: Taking note of the draft report of the CAG on allotment of coal blocks without auction, the BJP today demanded a CBI probe into the allotment of coal blocks and monitoring of the probe by a court.
"The coal allotment scam is a major scam. We demand a CBI probe and a court should monitor the probe. It is a government of scamsters (that is) involved in knee-deep corruption," BJP leader Prakash Javedkar told reporters outside Parliament.
"Why coal blocks were alloted without auction?" Javdekar asked.
According to the CAG draft report, the government extended undue benefits totalling a Rs 10.67 lakh crore to commercial entities by giving them 155 coal acreages without auction between 2004 and 2009.
Referring to major scams, Javdekar said, "The CWG scam is (is to the tune) of Rs 70,000 crore, 2G scam is Rs 1.76 lakh crore. But, now the new coal scam is Rs 10.67 lakh crore.
"It is a government of scams... from airways to mining everywhere the government is involved in scams." He said, "In 2006, the government introduced the Bill for auction of coal blocks...But the government did not pass the Bill till 2010. 17 billion tonnes of coal reserve in 73 blocks were distributed to private companies. It is a huge scam. There are many cases where people have sold the licences."