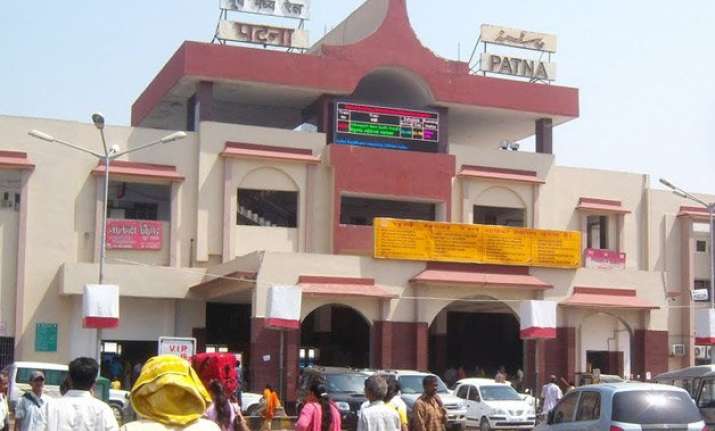 Patna: The Bihar government on Tuesday gave the long awaited nod to the Detailed Project Report (DPR) of the Patna Metro Rail Project.
The nod to the first phase of the project, costing Rs 16,960 crore, will have 27 stations and will be operational by 2021.
"The DPR of the Patna Metro Rail project was approved in a cabinet meeting chaired by Chief Minister Nitish Kumar. The decision was much awaited," an official from the Chief Minister's Office said.
The proposal will now be sent for clearance to the Union government, the official said.
The decision comes days after the Kumar reportedly said that he was against such a project until it ensures that the capital's historical value would not be destroyed.
The 31-km Metro line in phase-I will see construction of two corridors. The first corridor will be 14.5-km long -- from Danapur Cantt to Aetbarpur (Bypass) via Saguna More, Bailey Road, Patna Junction and Mithapur.
The second corridor will be 16.5-km long. It will run from Patna Junction to ISBT (Gaya line) via Dak Bungalow crossing, Fraser Road, Gandhi Maidan, PMCH and Rajendra Nagar.
The Rail India Technical and Economic Service (RITES) had submitted the Detailed Project Report (DPR) in 2014 to the Bihar government, when the project estimate was reduced to Rs 14,000 crores from Rs 17,000 crores.
State Urban Development Minister Maheshwar Hazari said the metro project was a priority for the government, which was keen to begin construction as soon as possible.
An official of the Urban Development Department said the state government would now work to declare Patna a metropolis to help speed up the metro rail project, which initially would have two routes.
A corporation on the lines of the Delhi Metro Rail Corporation would be formed for monitoring its construction, he added.
Patna, home to more than two million people, witnesses a number of traffic snarls on its roads.
With Agency Inputs