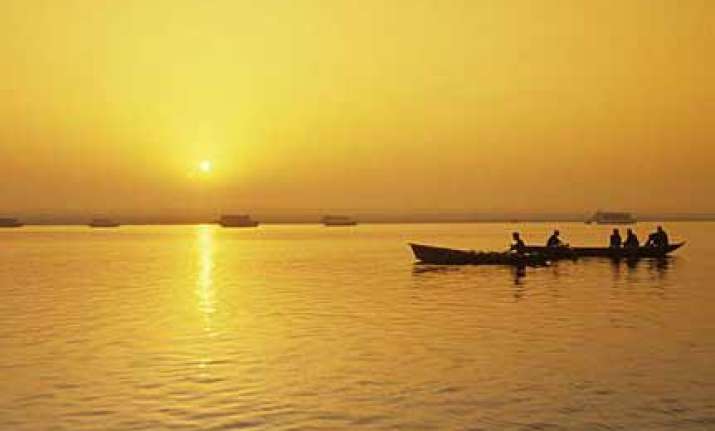 Patna,  Oct 11 : Fourteen more bodies were fished out today from the river Ganga, taking the toll in the boat mishap to 36, even as a search was on to trace six other missing persons.  
Director General of Police Neelmani told PTI in Patna that a National Disaster Response Force team and local divers fished out 14 more bodies from the river early this morning. Twenty-five women and children were among those whose bodies have been recovered so far, he said. Intensive search continued with the help of local divers and NDRF personnel for locating the remaining six missing persons who were feared to have drowned.  
An estimated 42 people were sailing in the boat from adjoining Balia in UP to Dalupur in Bihar when it got caught in a whirlpool and sank in Brahmapur police station area here. Official sources said the dependants of each of the deceased would be given a compensation of Rs 1.5 lakh in keeping with the rules framed by the state government.
The bodies would be handed over to relatives after autopsy on the spot, sources said. The district authorities have given Rs 10,000 to each of the bereaved families.  The District Magistrate and Superintendent of Police are camping on the spot to oversee rescue operations. PTI