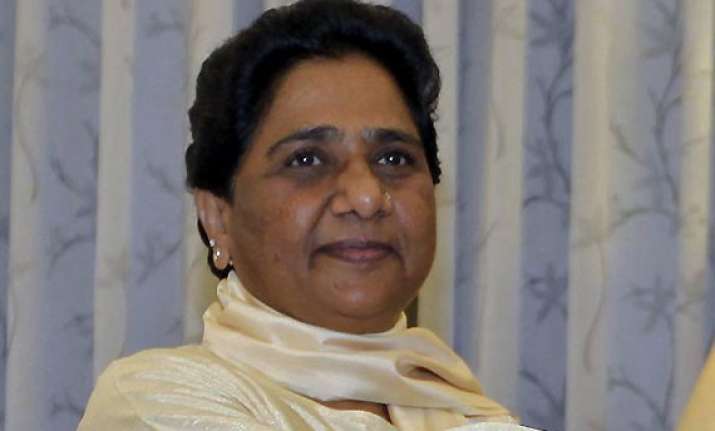 New Delhi, Aug 8: The Supreme court  today quashed the CBI review petition in the disproportionate assets case relating to Bahujan Samaj Party supremo Mayawati granting her a big relief.
The apex court verdict clears the way for CBI calling off its probe in the DA case.
Earlier,  the apex court on July 6, 2012 while granting relief to her had quashed the FIR registered against her by the CBI in which it was alleged that she had acquired disproportionate assets beyond her known sources of income.
The court had said "the impugned FIR is without jurisdiction and any investigation pursuant there is illegal." 
While hearing the review petition the bench of  Justices P. Sathasivam and Dipak Misra, however, clarified that the CBI was free to investigate in a separate disproportionate assets (DA) case against  Mayawati and but not in the Taj Corridor case. 
The bench said the FIR in the DA case was quashed because the CBI proceeded against her without properly understanding its orders which were confined to the Taj Corridor case.
It clarified that the judgment had not taken away CBI's power to proceed against her in a separate DA case.