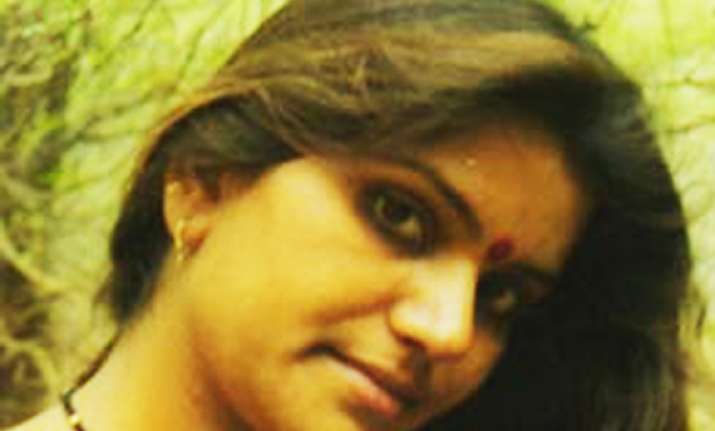 Jodhpur, Dec 16: CBI today quizzed four sons of Rajasthan Congress MLA Malkhan Singh, who is avoiding questioning by the agency citing health arounds, in connection with nurse Bhanwari Devi abduction case here. 

Malkhan is expected to appear before the agency tomorrow, according to a CBI spokesperson.

CBI called Mahendra, Narendra, Sunil and Rahul and interrogated them at the circuit house here.  Malkhan, through his counsel, had sought exemption from the questioning by moving an application in a local CBI court recently.

He had sought exemption on health grounds up to December 16.