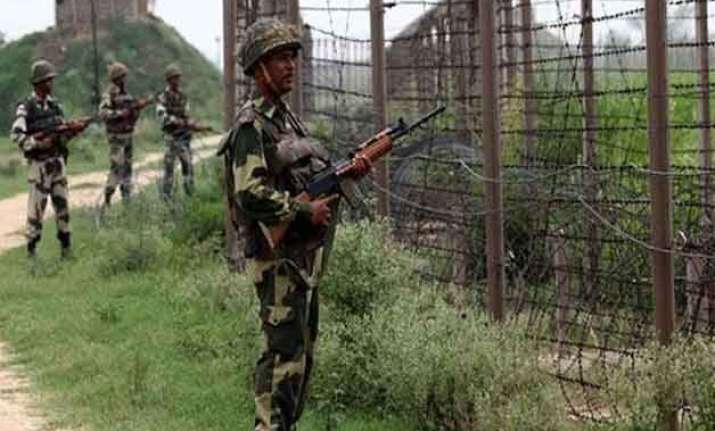 New Delhi: There were a total of 685 ceasefire violations along the India-Pakistan Border in Jammu and Kashmir from June of last year to January this year, Rajya Sabha was today told.
While 126 ceasefire violations took place along the Line of Control and International Border under operational control of the Army, 559 ceasefire violations took place along the International Boarder, which is under operational control of the Border Security Force, Defence Minister Manohar Parrikar said in a written reply in Rajya Sabha.  
He also said that three security personnel and two civilians were killed in the ceasefire violations along the J-K border till February 15.
In 2014, eight security personnel, including four army men and 14 civilians, were killed in ceasefire violations in J-K, Parrikar said.
Responding to a question on whether the government had any proposal to hike its spending for dealing with incidents of ceasefire violations, the Defence Minister said that the allocation of funds for defence was to ensure preparedness of the country's armed forces to meet security challenges.