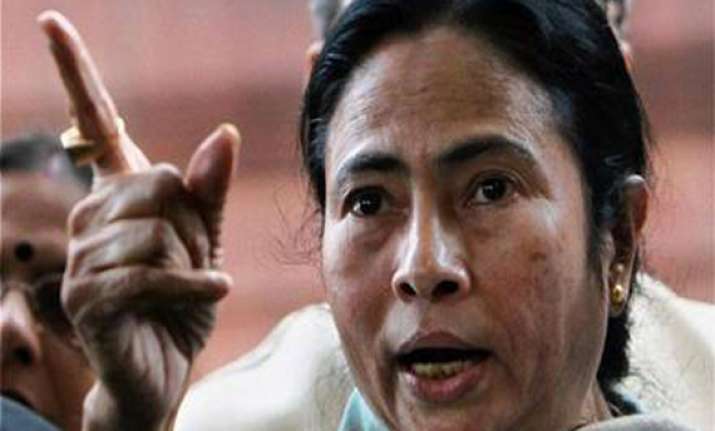 Kolkata: As the prices of vegetables, fish and onions touch the roof, the West Bengal government Wednesday blamed the centre and the recent floods, and announced a meeting Oct 30 of the special task force for monitoring market rates.
While onions sold at Rs.80 per kg Wednesday, brinjal was Rs.60 to Rs.70 a kg; pointed gourd and lady's finger sold in the range of Rs.40 and Rs.60 per kg. Tomatoes were priced at Rs.50 a kg. Rohu fish was selling at Rs.250 a kilo.
With exorbitant prices hitting people hard, the state government refused to take blame for the spiralling prices of essential commodities.
"We are thinking about containing the prices, but our government is not responsible for the escalation of prices. Very recently, there were floods in the state because of cyclone Phailin, and discharge of water from reservoirs of the Damodar Valley Corporation in Jharkhand. The centre contributed to the rise in onion prices by allowing exports," said state Agriculture Marketing Minister Arup Roy.