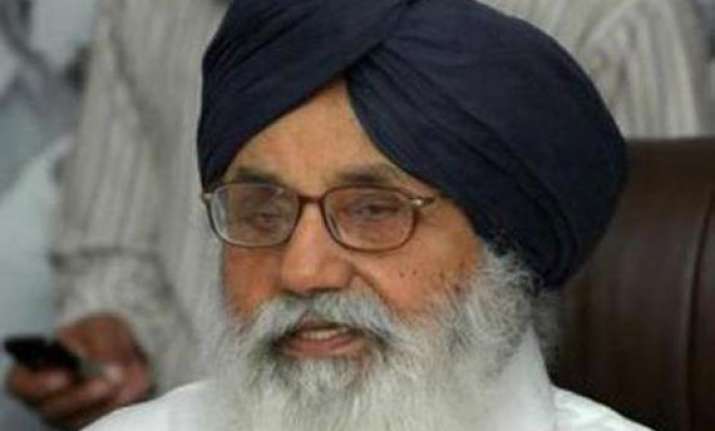 Chandigarh, Nov 8 :  Making an impassioned appeal to Pakistan Punjab Chief Minister Shahbaz Sharif, Punjab Deputy Chief Minister Sukhbir Singh Badal Thursday sought the release of Sarabjit Singh and other Indian prisoners in Pakistan jails.
In a communique handed over to Sharif during his visit to Lahore, Badal said the people of Punjab and all Punjabis pinned high hopes on his visit to Pakistan, and eagerly awaited a positive outcome, especially on the issue of Indian prisoners in Pakistan's jails.
He urged Sharif to take up the matter with the federal government in Pakistan, and bring about the release of Sarabjit Singh and other prisoners.
Badal said: "Both Punjabs have taken very creditable steps in normalising and strengthening trade and commerce ties. A positive gesture from Pakistan on Sarabjit and other Indian prisoners would have a lasting impact on Indo-Pak ties."
He pointed out that following efforts of NGOs in India and Pakistan, Sarabjit was scheduled for release earlier, but a glitch prevented him from returning home.