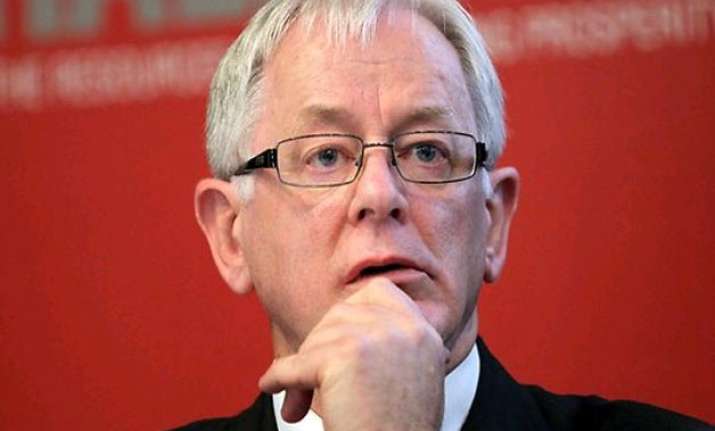 New Delhi: Australia today expressed confidence that negotiations on the civil nuclear deal with India will not "drag on" as political clearance has already been given and only technical issues are required to be resolved.
"I just don't know because the issues are technical, the political issues have been resolved and that's broadly been approved," Australian Trade Minister Andrew Robb told reporters here when asked about a timeline for conclusion of talks on the nuclear cooperation agreement.  He noted that when Prime Minister Tony Abbott came here in November last, the "green light" was given to the deal.
"The government has approved the programme but it is subject to the instruments of administering this. There has got to be an agreement between the two countries. I don't know the timing. But it is not something that's going to drag on," the Australian Minister added.