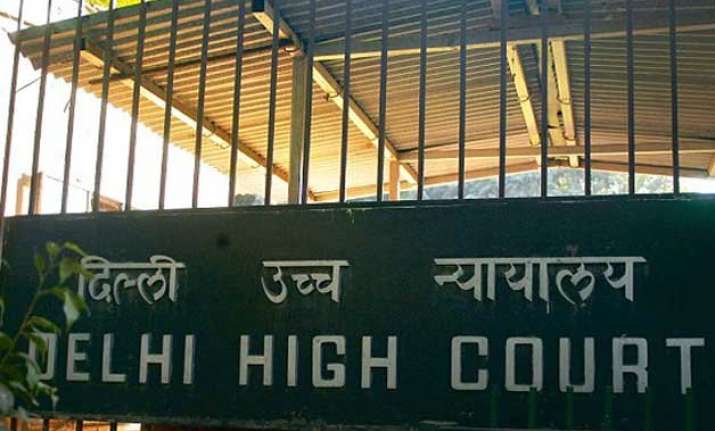 New Delhi: The Delhi High Court has brought the Attorney General, top law officer under the domain of the RTI Act.
On Tuesday Justice Vibhu Bakhru held the office of AG to be a 'public authority' as per the transparency act and reserved the decision of the Central Information Commission (CIC).
As report published in Times of India, HC said, "It is apparent that the role of the AG is not limited to merely acting as a lawyer for the Government of India...the AG is a constitutional functionary and is also obliged to discharge the functions under the Constitution as well as under any other law".
HC was hearing two separate plea filed by RTI activists Subhash Chandra Agarwal and R K Jain who had challenged the CIC ruling and urged the court to declare AG office answerable to RTI Act. Allowing their plea, HC also directed the AG to reconsider the RTI application of Jain.
During the UPA government tenure, the then Attorney General, late G E Vahanvati has opposed the move to keep AG under transparency Act. The government had argued before HC that "The Attorney General of India has a lawyer-client relationship with the Government and its instrumentalities and in any case, the advice rendered is protected under the law".
Justice Bakhru pointed out that functions of AG are also in the nature of public functions and as required by the Constitution of India. "In this view also, the office of the AG should be a public authority within the meaning of section 2(h) of the RTI Act," the court explained.