Follow us on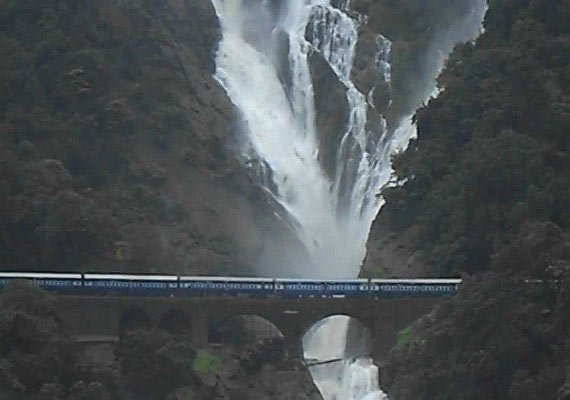 New Delhi: Mother Nature has bestowed many beautiful places to our country and one among them is the beautiful Dudhsagar falls which means milky waterfalls when it's translated in English .
The waterfall which is located on the Goa-Karnataka border, attracts not only local tourists but foreign visitors as well .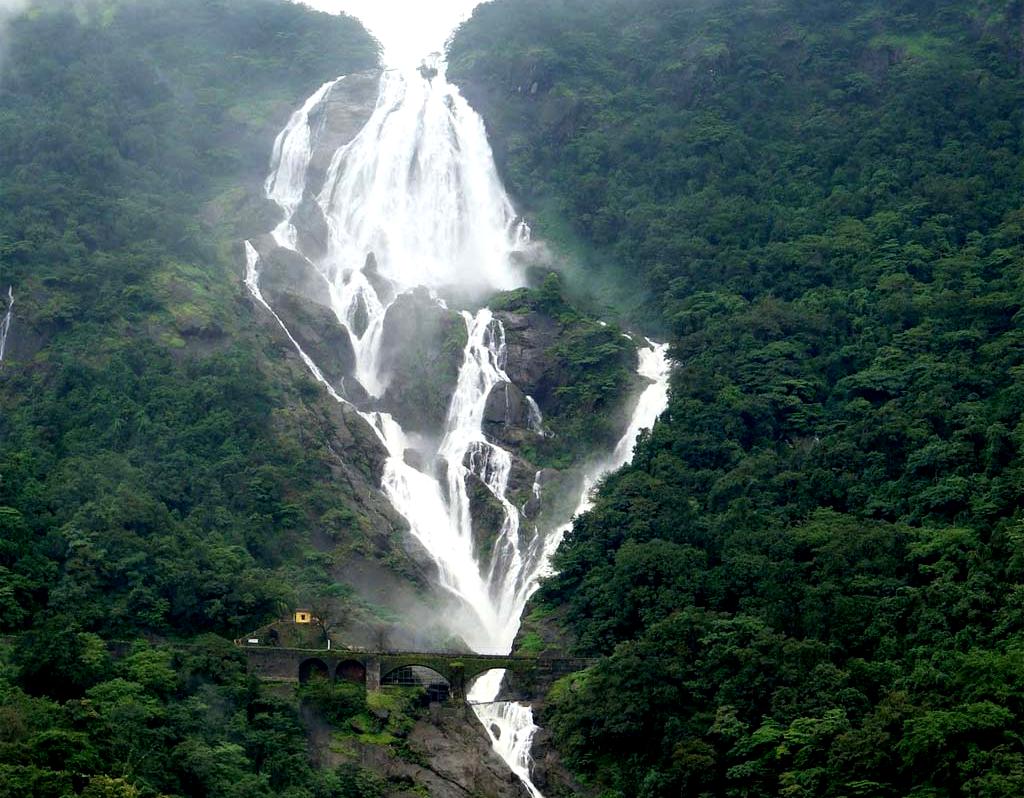 The splendid Dudhsagar Waterfall is perched in the lofty peaks of the Western Ghats and is a view to observe especially in the monsoons when it is in full and furious flow. From a distance, the waterfall appears like streams of milk rushing down the mountainside.
 
Lets have a look at some of the interesting facts associated with Dudhsagar falls: