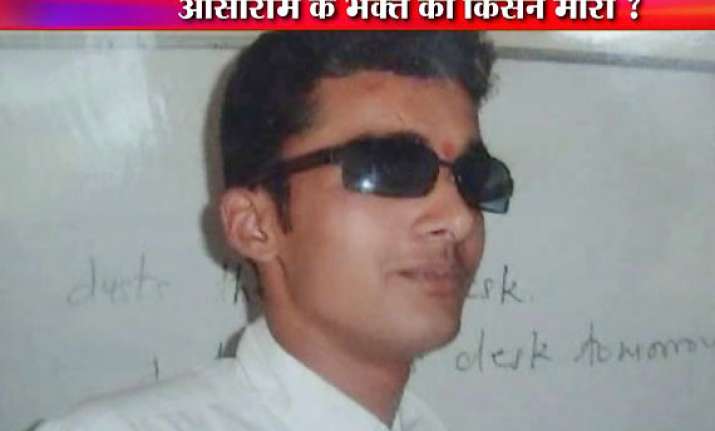 Jabalpur, Feb 21: The death of Rohit Pachauri, a 23-year-old disciple of self-styled godman Asaram Bapu, during the latter's sojourn here has landed the  guru and his ashram in a controversy. 
A backstage boy during Asaram's two-day long satsang in the city held on January 29 and January 30, Rohit had died in a private hospital last Wednesday night.
The chemical analysis of the viscera confirmed the presence of aluminum phosphate, a poisonous substance, in his body.  
The boy had frequented most of his ashrams and religiously attended the seer's discourses in Indore, Bhopal, Ujjain, Nagpur etc and he used to get private audience with the godman.
The police got the forensic test done after doctors mentioned in the postmortem report that the exact reason of death could only be ascertained after the test.