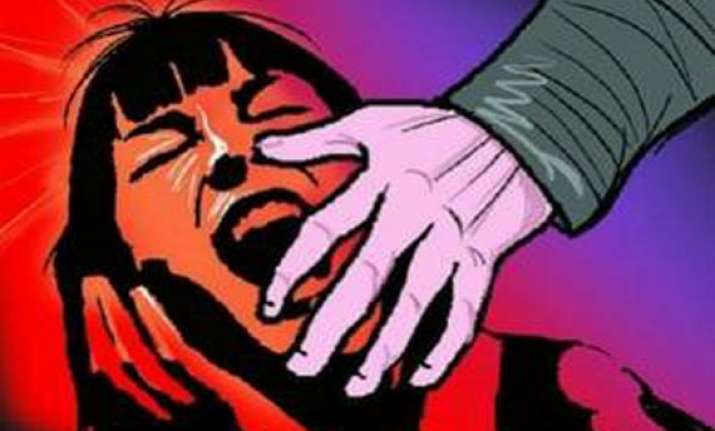 Itanagar, Jul 8 :  Expressing concern over the July 2 rape and murder incident in Bhalukpong, the Arunachal Citizen's Right (ACR) has urged the authority concerned to deal with the case "sincerely" and punish the culprits.
"It is alarming to learn that there have been five other reported incidents of rapes and murder of girl children in our state in the last few months", the ACR stated in a press release today.
Giving a list of the incidents, it said on March 2 last, a Class VI student was allegedly raped by an IRBn constable in Longding, on 26 February a five-year-old girl student of Joram village was allegedly raped by the school's proprietor, February 11 a minor girl was raped by Chakma refugees near Bareng river in Chowkham in Lohit district, September 12 last year, a girl was waylaid and was murdered after being raped by a Bangladeshi refugee in East Siang district and on 21 August last year a schoolgirl was raped and murdered in Tawang district.
"We take serious note of such incidents with our moral interest towards the protection of the rights and security of the girl children of our state," the ACR said, adding that there was need for an effective mechanism and speedy judiciary process to deal with such cases.
It also called for revamping the police and improving its service delivery capacity.
While welcoming the chief minister's assurance to ensure speedy justice in the Bhalukpong case, the NGO suggested providing free legal aid to such victims and their families.
"The government, public, legal fraternity, civil societies, students' bodies, NGOs and interested individuals can engage collectively to bring an end to crimes against girl children in our state," it said.