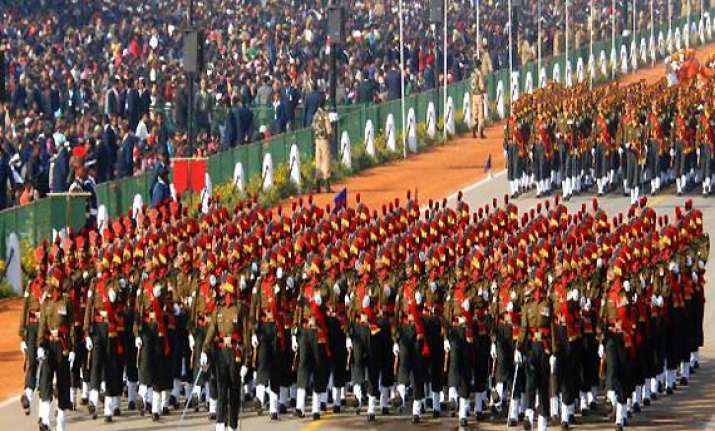 New Delhi: Marriage with a Canadian national has landed an Army Major in trouble and he faces the prospect of dismissal.
The Army has initiated an inquiry against the officer after it came to light that he had married the Indian-origin Canadian national without getting clearance from the Service.
The Major, who was till recently posted with the elite National Security Guards, is facing the inquiry for marrying the Indian-origin woman in 2010, a year after she was granted permanent Canadian citizenship, sources told PTI here.
The officer allegedly did not furnish information about the status of his wife's permanent citizenship to the authorities, they said.