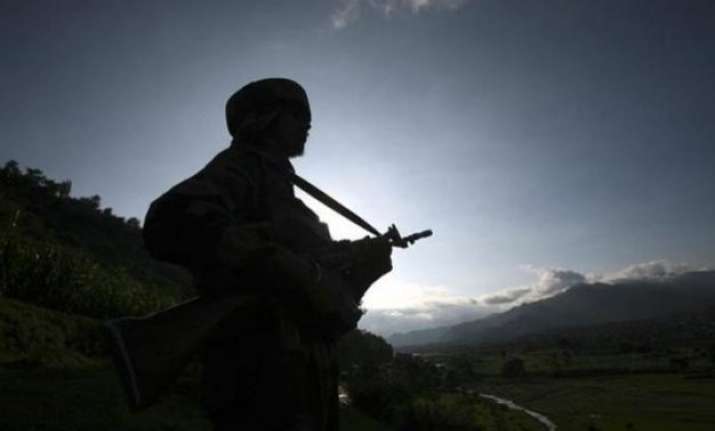 Mumbai: An Army jawan was killed when two youths allegedly snatched his service weapon and shot him in Bhusawal in North Maharashtra, police said today.
The incident occurred at Bajarpeth in Bhusawal of Jalgaon district last night after an altercation between the armyman and the youth.
The two suspects, in their 20s, have been arrested and case registered under section 302 of IPC, a police official said over phone from Bhusawal.
The 32-year-old jawan Shaikh Aquil Shaikh Rehman was a resident of Bhusawal and had gone to an adjacent locality where he got into a quarrel with the two youths, police said.
"The armyman then took out his service pistol which the youth snatched from him and shot him on his hand and abdomen. He was rushed to the civil hospital at Jalgaon where he was declared dead," the official said.