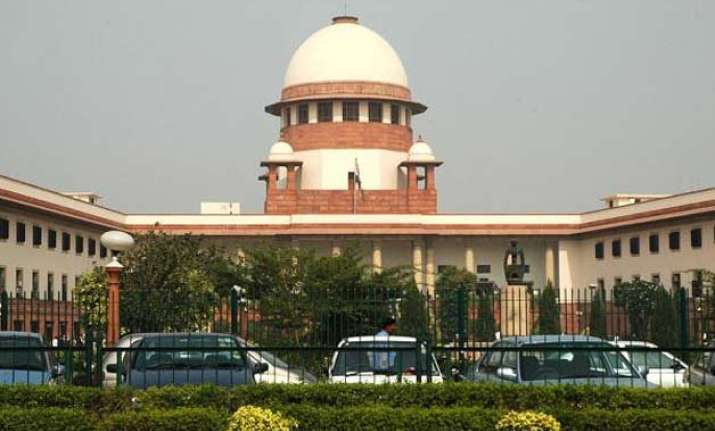 New Delhi: The Supreme Court on Friday said that special benches should be created at all high courts in the country to speedily decide election petitions.
A bench of Justices J Chelameswar and Rohinton F Nariman asked for the creation of earmarked benches with judges assigned the task of exclusively deciding election petitions since "very rarely an election dispute gets resolved during the tenure of the declared candidate, reducing the adjudicatory process into a mockery of justice".
The court order came as it heard a plea by Congress candidate Mohd Akbar who complained that his petition challenging the election of Ashok Sahu from Kawardha assembly constituency in Chhattisgarh was being delayed inordinately. The election was held in 2013 and Sahu, a BJP candidate, was declared elected. Akbar challenged Sahu's election on various grounds, including commission of certain corrupt practices, and the High Court issued summons in January 2014. But the case dragged thereafter, compelling Akbar to move the Supreme Court.
The court noted that if an election petition is not decided well before the tenure of a legislator ends, any decision would eventually remain on paper without any tangible effect.
The bench said delay in the adjudication of election disputes exposes the high court to unpleasant criticism, damaging the credibility of the institution, 'a situation which is certainly required to be avoided at any cost.'
It said that special benches to deal with election petitions would, therefore, be desirable and added that it would not be a difficult exercise since there would not be too many cases of this nature.