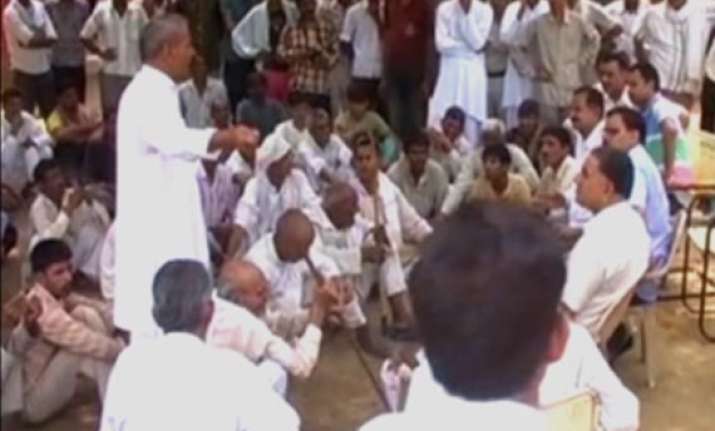 Bhiwani, Haryana, Jul 18: A higher class girl student at the local Girls' High School in Haryana's Bhiwani district was horrified on Tuesday when she opened the school computer to find porn films uploaded on the system.
As the girl told her classmates, the word quickly spread and the local villagers of Gudana swung into Khap-style action on Wednesday.
The angry villagers locked up the girls' high school and said the school would be allowed to open only after all the teachers were arrested for uploading pornographic films on the school computer.
The headmaster of the school tried to shift the blame on trainee teachers, but the angry villagers were adamant.
The local education officer reached the school, but failed to persuade the villagers.
A large police force led by Loharu DCP Ramesh Kumar reached the spot and promised action. Police have seized the computer and its hard disk, and th computer lab incharge has been arrested.
Police is now interrogating other school teachers to find out who among them uploaded the x-rated videos on the computer.