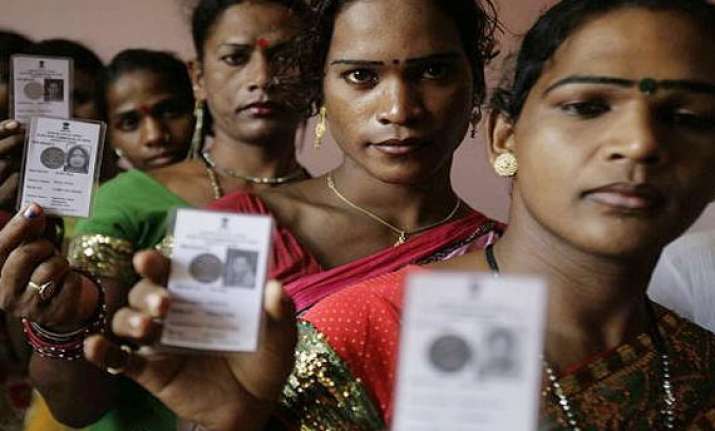 Navi Mumbai: After getting the right to vote as an independent entity in the Lok Sabha election,All 16 third gender voters from Airoli assembly segment turned up for the Thursday general election for Thane constituency during their first-ever attempt to exercise franchise, the Election Commission sources said.
Airoli created a record of sorts by registering 100 percent participation of third genders in this election. Belapur segment did not have a single third gender voter in the voters' roll.
In the entire Thane Parliamentary constituency, all third gender voters are from Airoli segment, out of a total 67, registered in the Thane district, which has four Lok Sabha seats.
this time as many as 41 third gender voters from across the district voted,out of which 16 were from Airoli and an equal number from Boisar and remaining nine voters from Nallasopara.
Airoli received 50.97 per cent aggregate votes, whereas Belapur scored 50.82per cent, slightly below the Thane constituency average of 53 per cent .
Airoli also earned another distinction by getting the highest number of voters registered by any assembly segments in district. It recorded 1.96 lakh of the total 3.85 lakh voters. This included 1.05 lakh male and 90, 513 female voters.
Other five assembly segments under Thane Parliamentary constituency recorded no third gender voters.