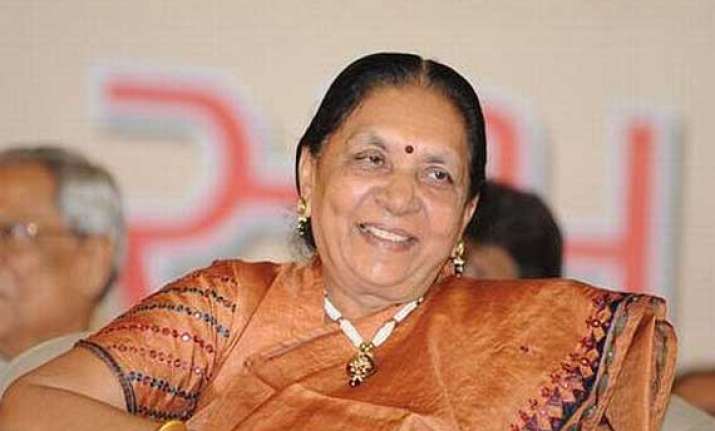 Gandhinagar: Gujarat Chief Minister Anandi Patel here today claimed that due to the state government's efforts, pollution level in Ahmedabad has gone down significantly.
"There was a time when Ahmedabad was ranked as the fourth most polluted city in the country. With consistent efforts, it has been brought down to 84th position," she said.
Speaking at a function on  the International Environment Day to launch a mass-tree plantation drive, Patel said the pollution should be reduced further to improve the city's ranking.
Clean environment had a direct benefit in the form of a healthy, disease-free future, she said.
The programme in Vatva area involves plantation of 25,000 saplings. But the Chief Minister said "it is not enough to plant saplings; they should be nurtured till they grow to their full height."
Forest and Environment Minister Ganpat Vasava said "Gujarat is one state which has created a separate Environment Department to deal with the crisis of climate change."
Minister of State for Law, Pradeepsinsh Jadeja, who hails from Vatva constituency, was also present.