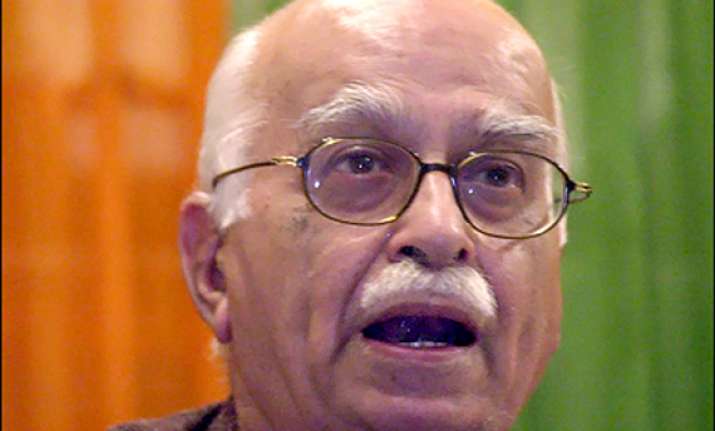 New Delhi, Dec 28: Senior BJP leader L K Advani today described as "shameful" the defeat of 116th Constitutional Amendment Bill seeking to give constitutional powers to the institution of Lokpal.
 
Speaking to media here, Advani said, it was Congress leader Rahul Gandhi who had said that giving Constitutional status to Lokpal would be a "game changer". 

He asked what happened to the "gamechanger" now that the Constitutional Amendment bill has been defeated,.
 
Advani said, this was the first time in the history of Lok Sabha, when a Constitutional Amendment Bill brought by the government was defeated. It is really shameful, he added.