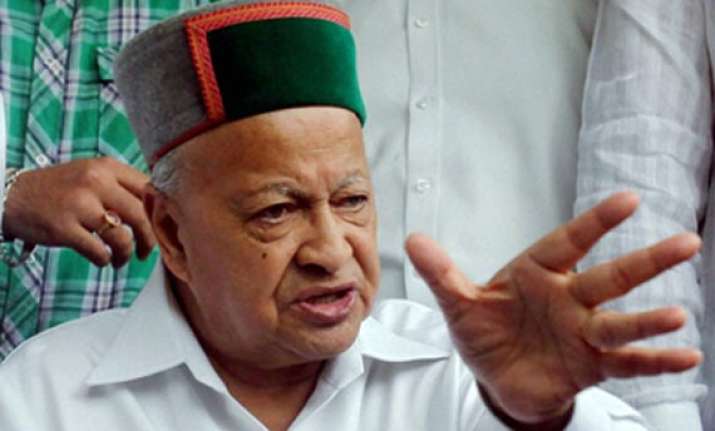 Shimla, Jun 15: The Himachal Vigilance and Anti-corruption Bureau is expected to submit its report today in the phone tapping case during the previous BJP government.
"The probe has been completed and final report is being prepared for submitting it to the government," highly placed sources said.
Vigilance and Anti-corruption Bureau was entrusted the probe in March and related documents which included the list of the telephone numbers retrieved by the State Forensic Laboratory, Junga (Shimla) from hard-discs of eight computers of the CID's technical wing and the Vigilance bureau, were finally handed over to the bureau in first week of April to expedite the investigation.
Chief Minister Virbhadra Singh had made it clear that all those found involved in the illegal act would not be spared. He had said that it was not only a criminal act but also intrusion into privacy of individual and violation of Indian Telegraph Act.
Singh had also said that over 1300 telephones were tapped during the BJP regime by the CID wing and Anti-corruption Bureau and permission was sought only in 34 cases. 
The remaining phones were allegedly tapped illegally without any permission from the competent authority.
Chief Secretary Sudripta Roy had seized hard-discs of the computers of the CID's technical wing on intervening night of December 24 and 25 on the eve of swearing ceremony of Chief Minister Virbhadra Singh and sent them to Forensic Science Laboratory for examination.
A three-member committee of scientists of SFL formed by the government examined and retrieved the records from hard discs and prepared the list of telephones tapped by two premier investigating agencies of the state.